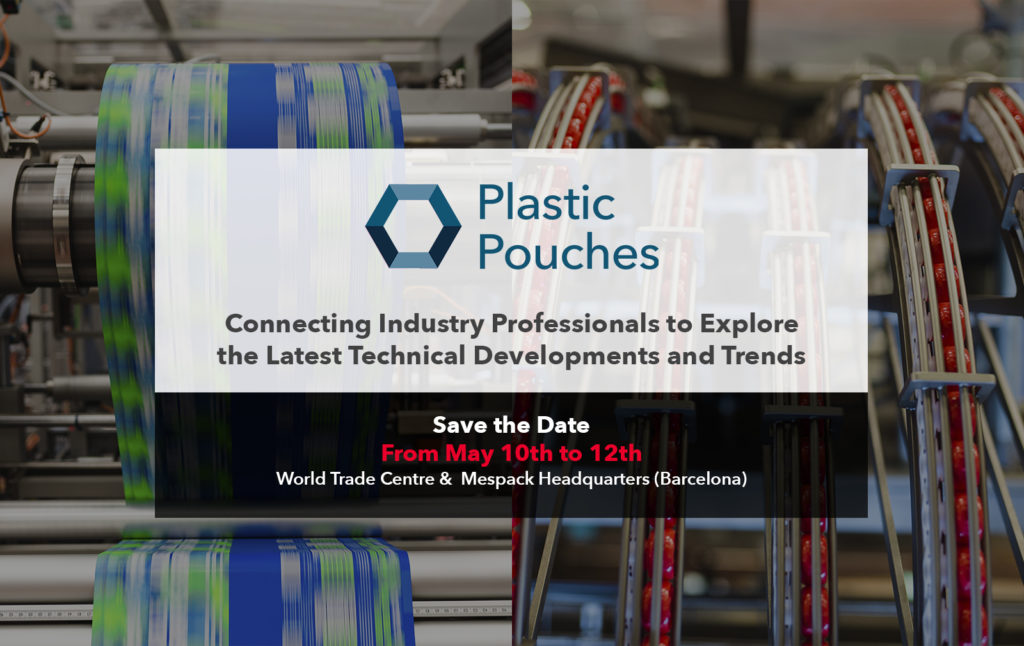 From May 10th to 12th, Mespack will collaborate in Plastic Pouches as sponsor. The event, organized by AMI, will be celebrated in World Trade Center, Barcelona (Spain).
Plastic Pouches provides a unique forum for the international plastic pouch industry to debate and discuss the latest technical and market developments, whilst offering many networking opportunities.
The event also features an off-site experience at our headquarters, where you can meet and discuss the industry with the entire supply-chain through a series of corners, and discover all our facility has to offer.
For further information and to register, please visit https://www.ami-events.com/event/2f644fbc-6a05-47ab-9a5a-92145f2a2e10/summary